BOOKING WITH US IS ALL ABOUT ADVANTAGES
Your stay in Milan with us: Hotel Nasco

By going through the pages word by word you will begin to discover a different Hotel from the usual, because we will put our heart to make your stay unforgettable.
Our mission is to transform a simple booking into a wonderful sojourn because we love our work.

Imagine the best possible service…

Are you ready? We hope for sure your answer will be yes. The passion that we demonstrate revolves around you and we will not spare any effort to ensure that your stay will be cordial and relaxing which will be difficult to find somewhere else.
Every day will be cured for your total comfort. The Hotel can be easily reached by car, it is only 5 mns from Viale Certosa exit and there will be an internal garage at your disposal and thus no stress to find parking.
You will be at the heart of the new Milan tendency, surrounded by restaurants and modern locals.
The Viale Certosa is lined with trees and leads you from the highway to Corso Sempione.

You can reach the centre of Milan from Hotel Nasco very easily because the tram stop is within walking distance, in front of the Hotel. Moreover, on the way you will see the most beautiful historical monuments of Milan e.g. l'Arco della Pace, Castello Sforzesco and the Duomo Cathedral. These are just a few of the many monuments that you will remember in Milan.
Once you walk in at Hotel Nasco you will begin to feel the warm relaxed atmosphere that our staff will be able to guarantee and we cannot wait to welcome you.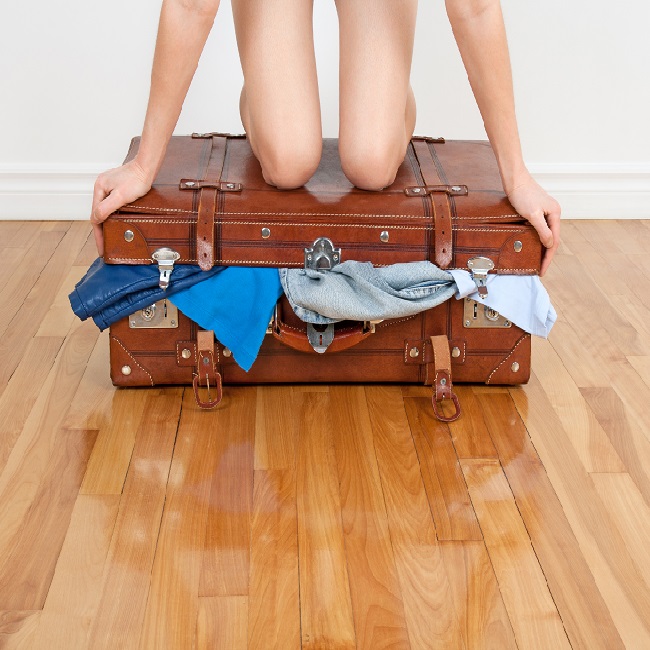 Book today - Pay later

Get the best price for your stay today.

Free cancellation up to a few days before your arrival date.

No advance payment.

PS: Some periods might be exlcuded from this offer.

See more


At our Hotel Nasco, you will be able to enjoy the best selection of Italian dishes in our Restaurant, as well as other innovative services designed to make your stay with us unforgettable.

The small details matters.

8.8 8.8