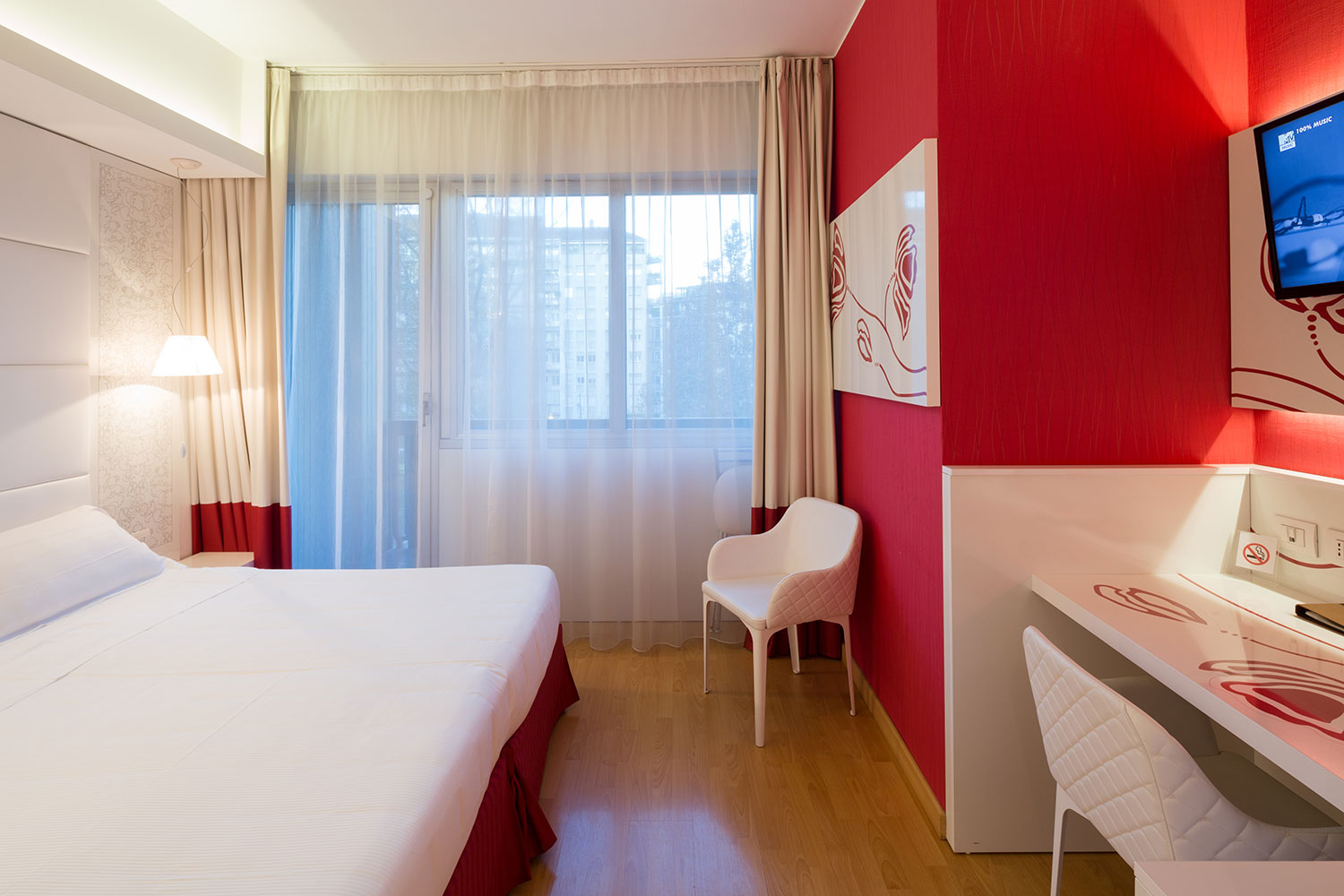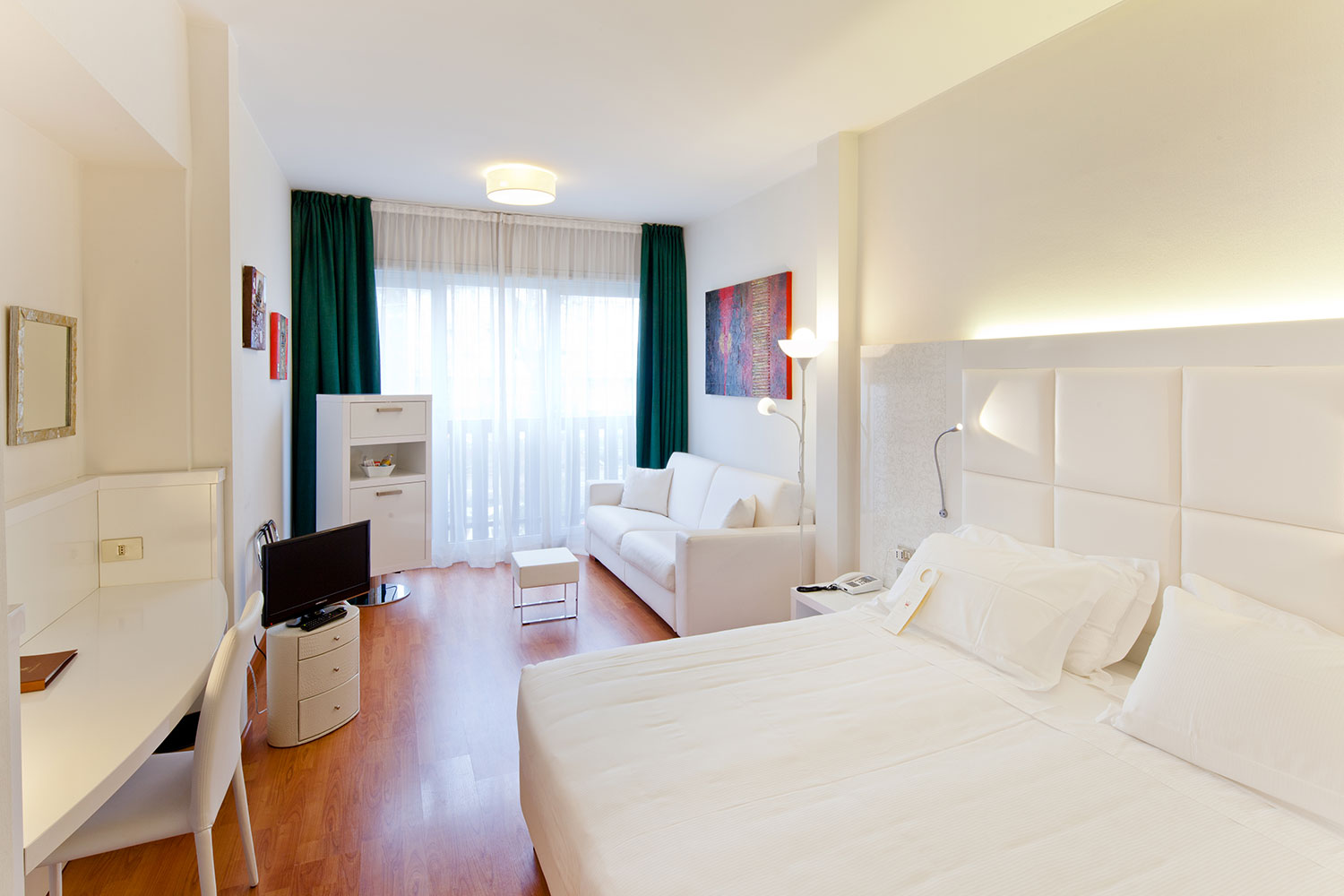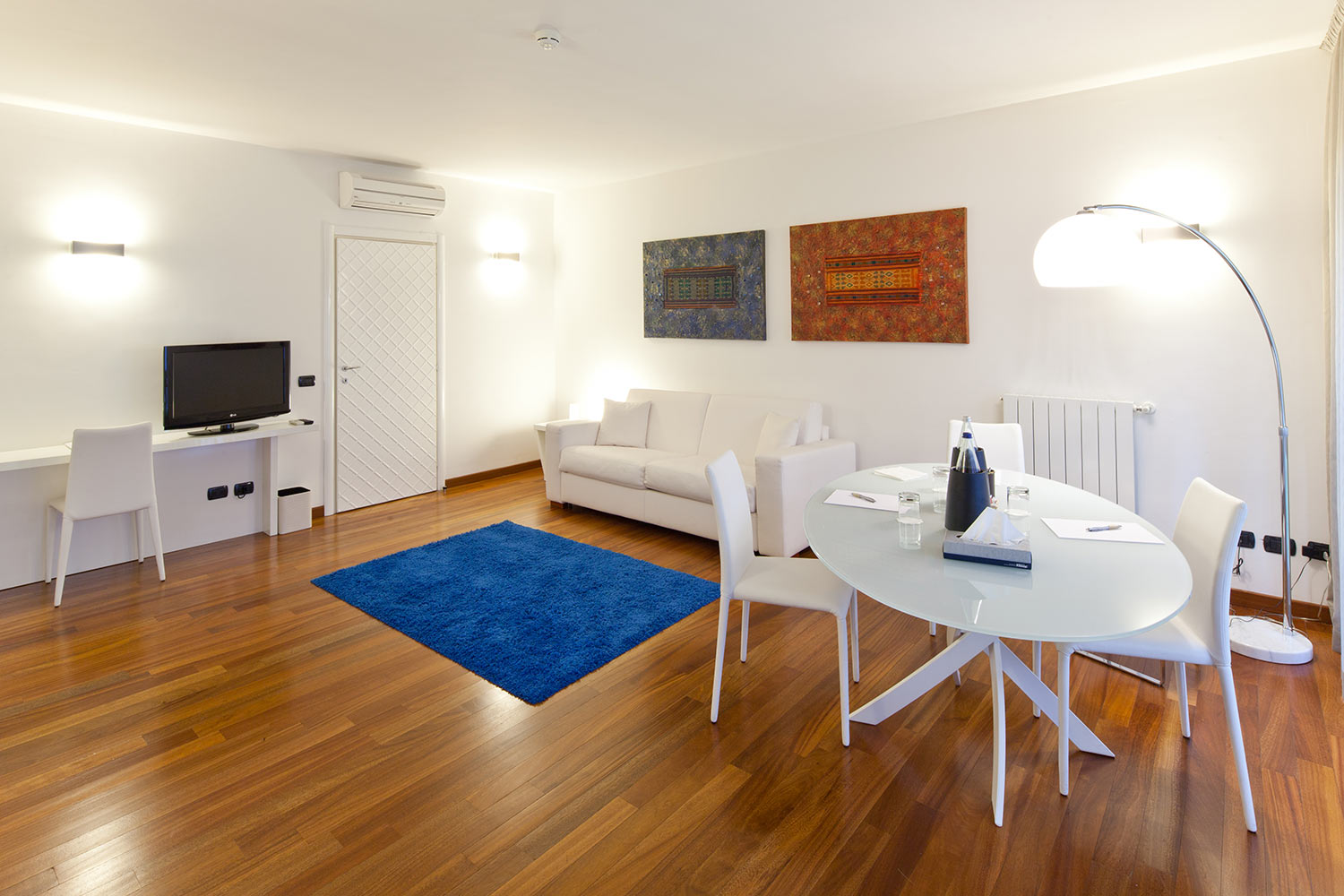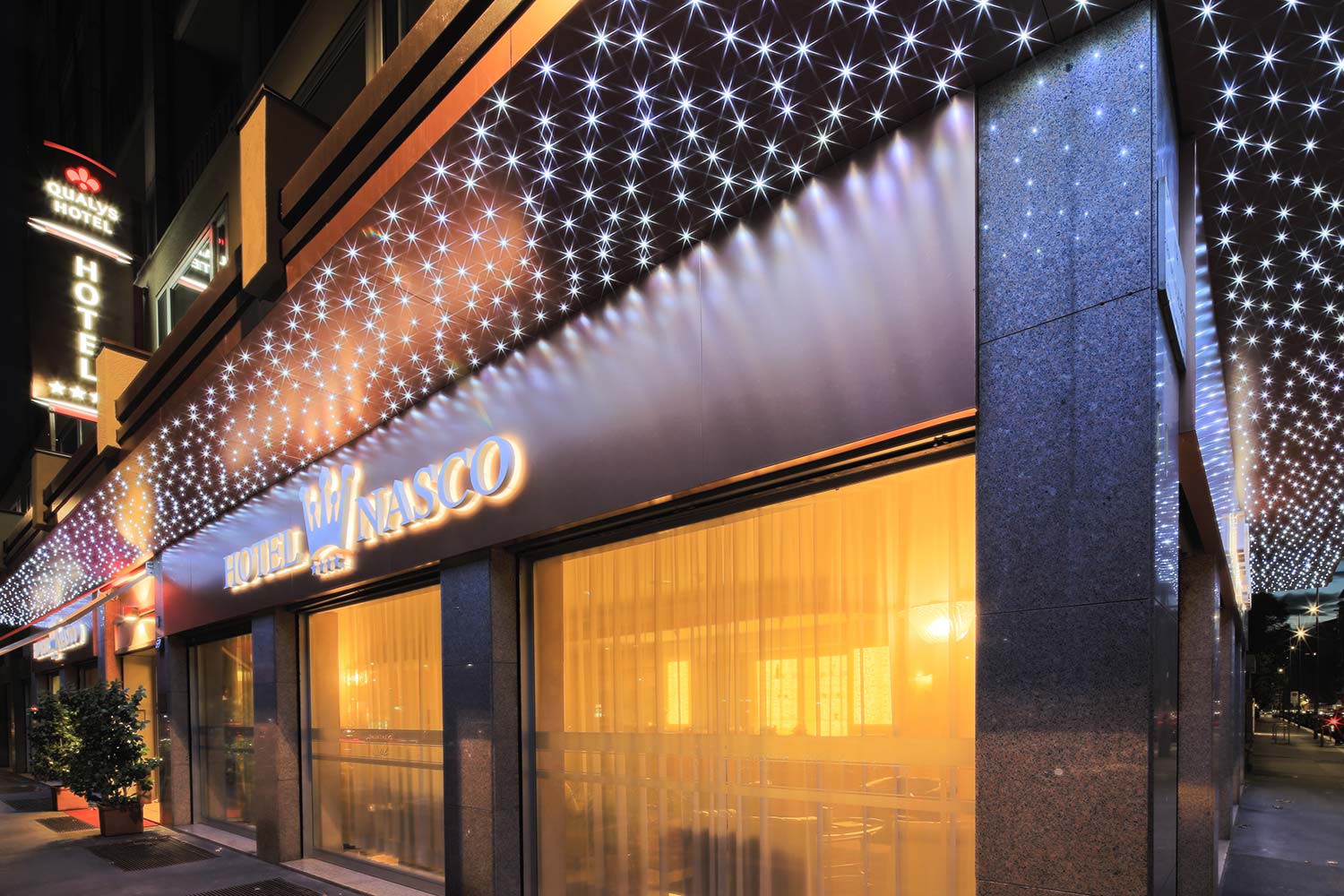 Our mission is to transform a simple hotel night into a moment of true and human sympathy, because we love what we do. Imagine the ideal service!
Are you ready? We hope so, because the passion we dedicate to our work is for you and we will do our best to make your stay a moment of relaxation and cordiality as you have never found in another hotel.

Because every day we study every detail for your total comfort. The hotel is easy to reach by car; it is located just a few minutes from the Certosa highway exit. Internal parking is also at your disposal.

We are in the heart of the new trendy Milan, surrounded by restaurants and trendy places. Corso Sempione, enveloped by green trees, will take you directly from the freeway to Castello Sforzesco, just a few steps from Milan's Duomo.

You can reach the center of Milan from Hotel Nasco very easily, you will find the streetcar stop just a few steps from the hotel door and the ride to the center will allow you to see some of the most beautiful historical monuments of the city. The Arco della Pace, the Castello Sforzesco and the Duomo are just some of the many monuments that will make you feel truly in the heart of Milan.

More information
Classic & Modern Superior room
Immerse yourself in one of our Superior rooms, where every detail is designed to provide the maximum comfort, for a stay in Milan at a "superior" level.

When you enter in the room, you can appreciate the large space that has available, in fact, the rooms measure between 22 and 32 m2.

The large size of the rooms and their views of the city will make you feel at home. The large windows create a bright atmosphere, colors and furniture are marked with soft tones to give you the relaxation you are looking for.

Book now
Junior suite room
If the name means something to you it is true because you are effectively in one of the best Hotel Nasco rooms where you will find an elegant large sitting room in the bedroom.

The huge windows open-up into Corso Sempione and suddenly the City Atmosphere will appear and along with a rare view of the city, specially in the evening when everything is lit.

Book now
Suite apartments
If what you are looking for is space and design these luxurious apartments are made for you.
The design is of high Italian quality and can be made available for short or long stays. The natural parquet and accessories are decisively embracing to induce you forever. At your choice one or two room apartments from 40 to 65 sq. mts with large windows or inner private terrace.

*For long stays the apartments have retractable kitchens, fully equipped

Book now