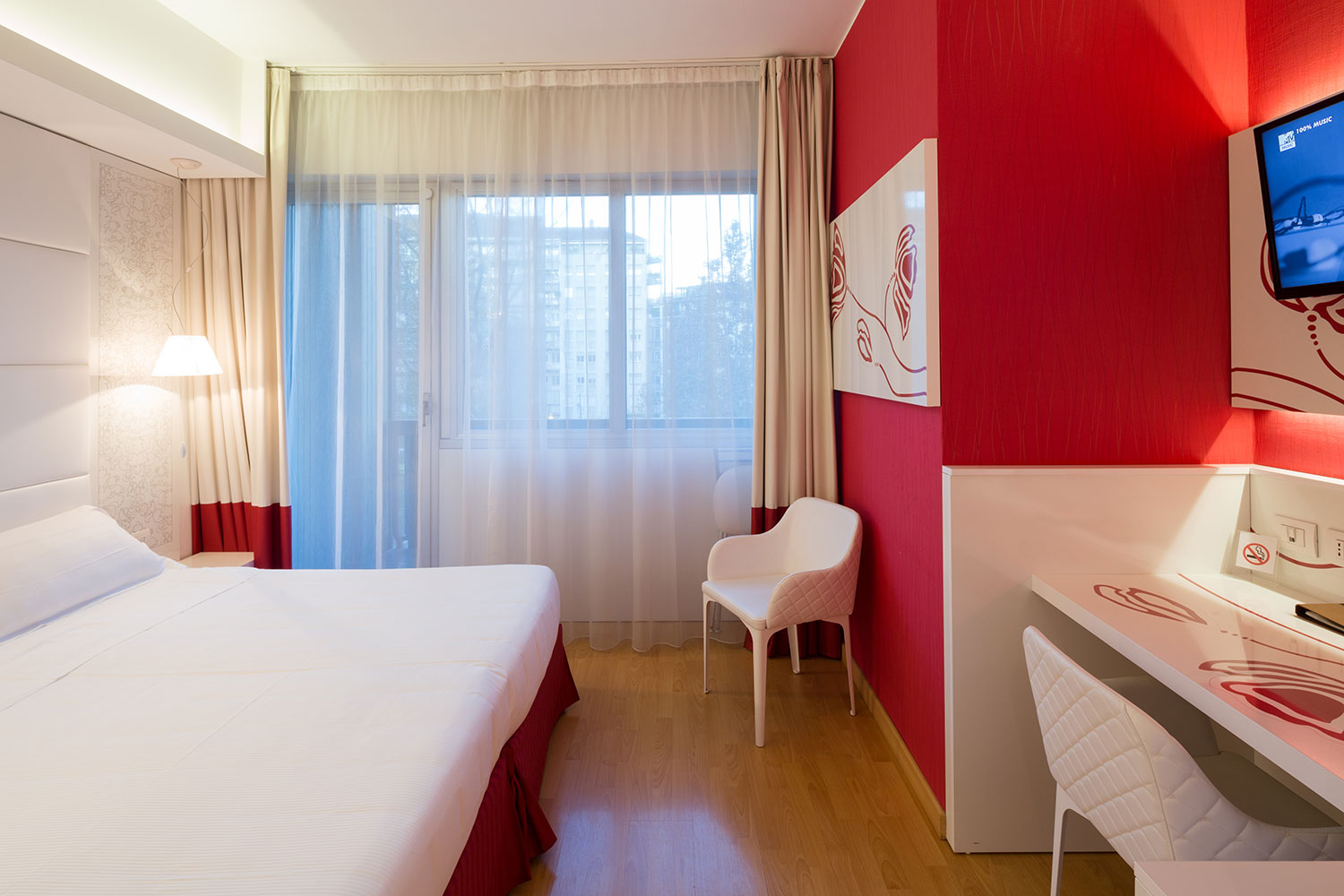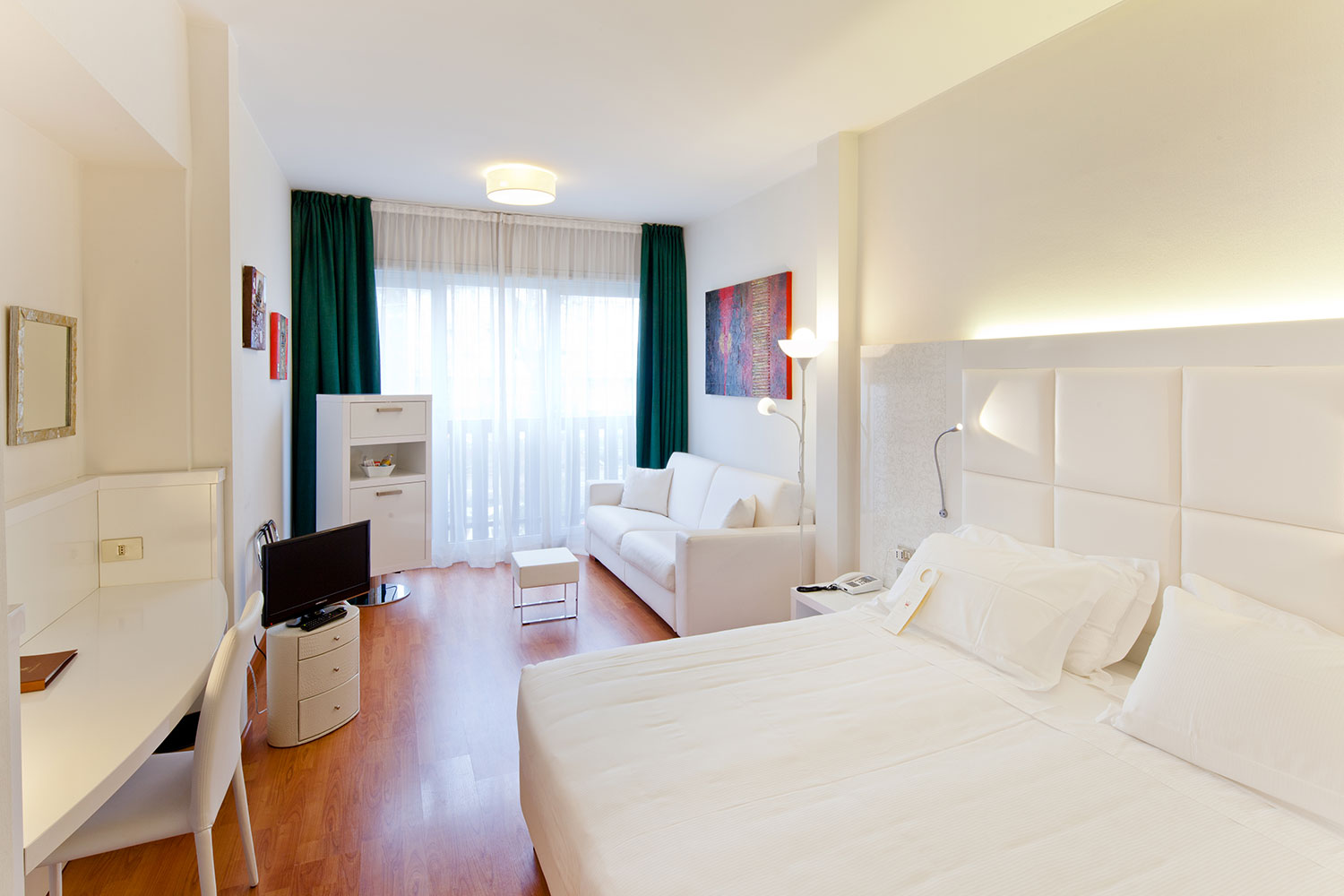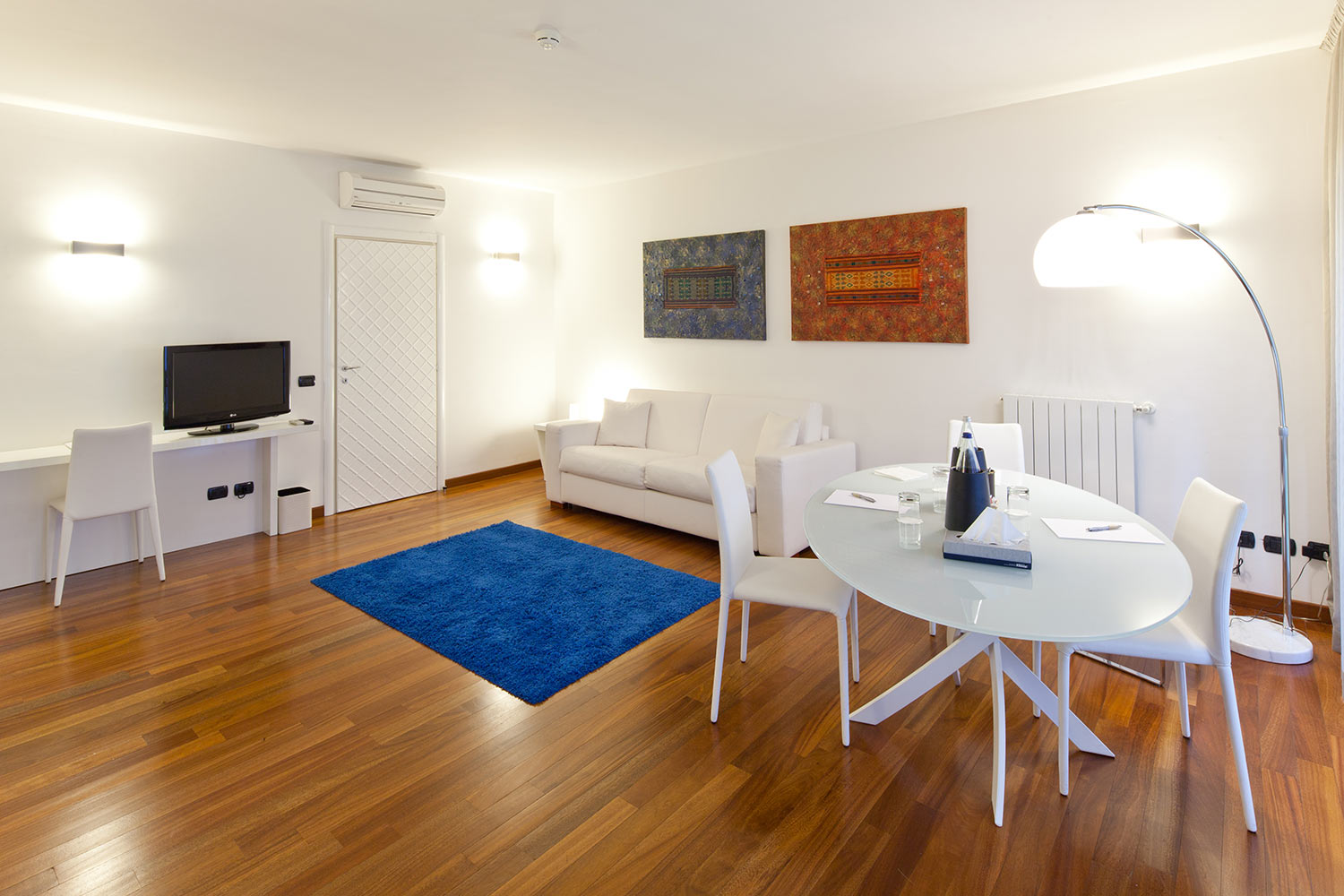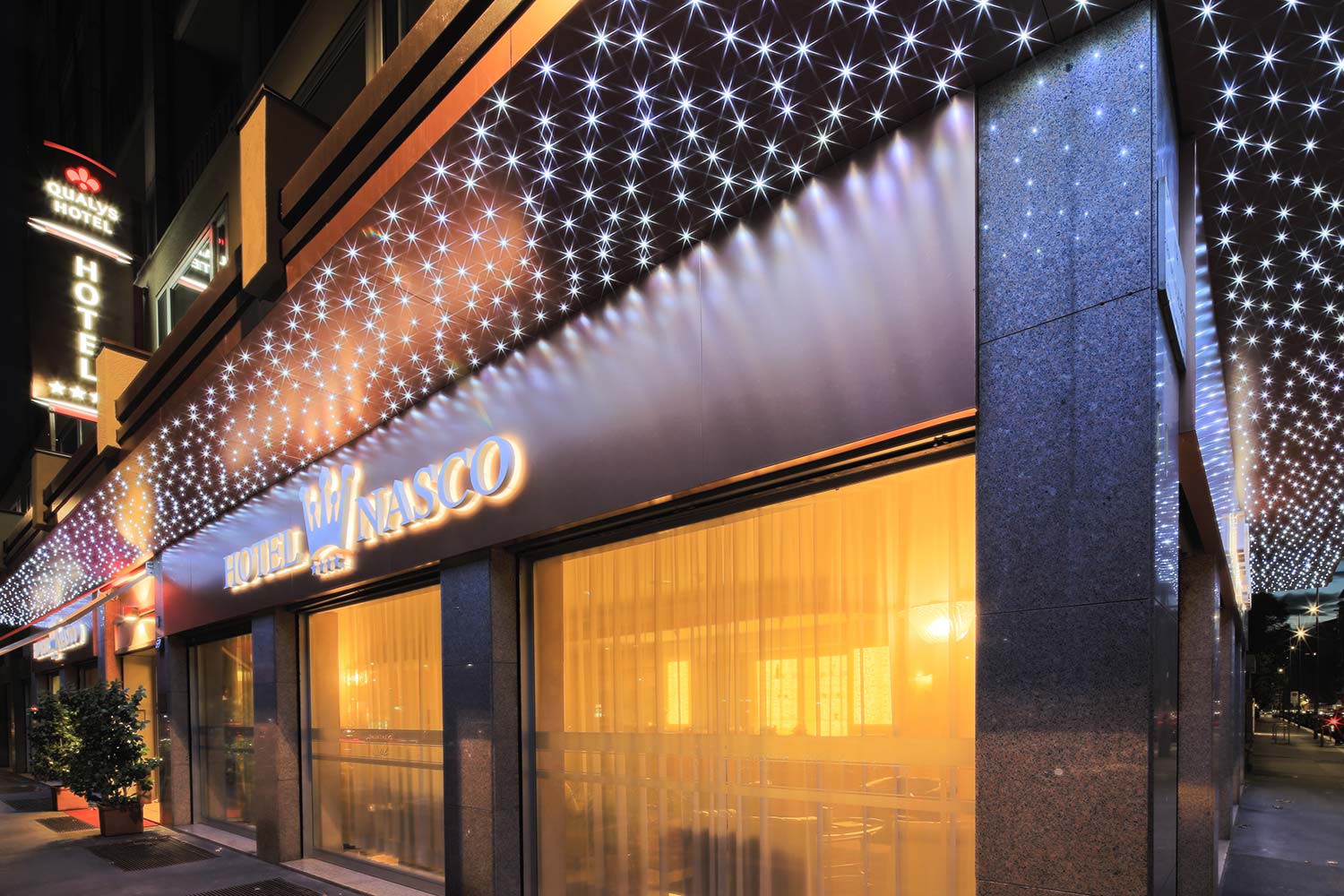 Our mission is to transform a simple hotel night into a moment of true and human sympathy, because we love what we do. Imagine the ideal service!
Are you ready? We hope so, because the passion we dedicate to our work is for you and we will do our best to make your stay a moment of relaxation and cordiality as you have never found in another hotel.

Because every day we study every detail for your total comfort. The hotel is easy to reach by car; it is located just a few minutes from the Certosa highway exit. Internal parking is also at your disposal.

We are in the heart of the new trendy Milan, surrounded by restaurants and trendy places. Corso Sempione, enveloped by green trees, will take you directly from the freeway to Castello Sforzesco, just a few steps from Milan's Duomo.

You can reach the center of Milan from Hotel Nasco very easily, you will find the streetcar stop just a few steps from the hotel door and the ride to the center will allow you to see some of the most beautiful historical monuments of the city. The Arco della Pace, the Castello Sforzesco and the Duomo are just some of the many monuments that will make you feel truly in the heart of Milan.

More information